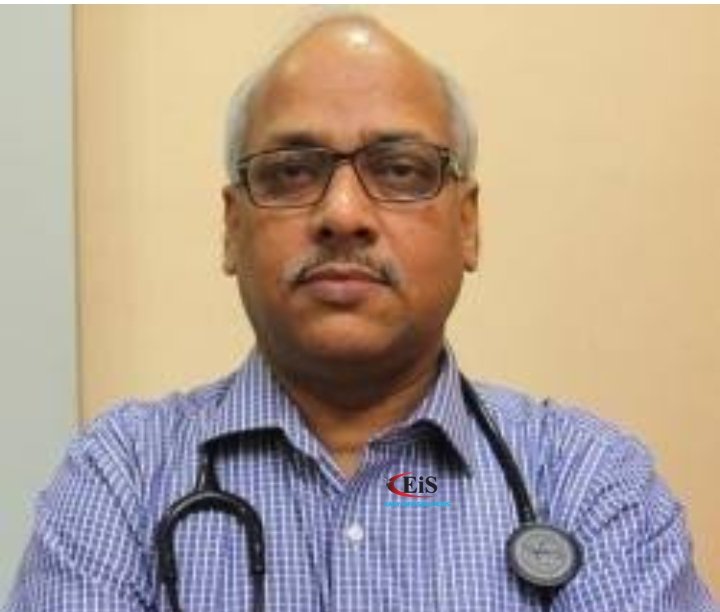 Dr. B K Pandey
Govind Nagar
Speciality: Child Specialist
Qualification: MBBS, DGO
Experience: 35+ Years
Dr. B K Pandey is Child Specialist and practicing at his clinic situated in Govind Nagar, Kanpur, Uttar Pradesh. He is expert in expertise in the field of child health and development. Dr. B K Pandey is a qualified doctor and has 35+years of experience in his field.
Being a Child Specialist, Dr. Pandey is well-versed in diagnosing, treating, and preventing various health issues affecting children, such as common infections, allergies, respiratory problems, and growth-related issues. He also provides vaccination services to make sure children receive all the necessary immunizations that are critical for their protection from infectious diseases.
You can book an instant online appointment for his clinic and track your current status, on "easytoken.in". This app allows you to book your doctor's appointment in advance and receive a token number for your visit. No more wasting your time waiting in a crowded waiting room or standing in line at the reception desk. With just a few clicks on your phone, you can skip the queue and go straight to the doctor. What's even better is that you can track your token number in real-time. No more guessing when your turn will come. With our app, you'll know exactly where you are in the queue and how much longer you have to wait.
Our app is easy to use, and it's available for download on Android devices. So, download Easy Token App today and get ready to say goodbye to long wait times at the doctor's Clinic/Hospital.